Lamento
Cafe Zimmermann, Damien Guillon
Outhere/Alpha 626. 69'06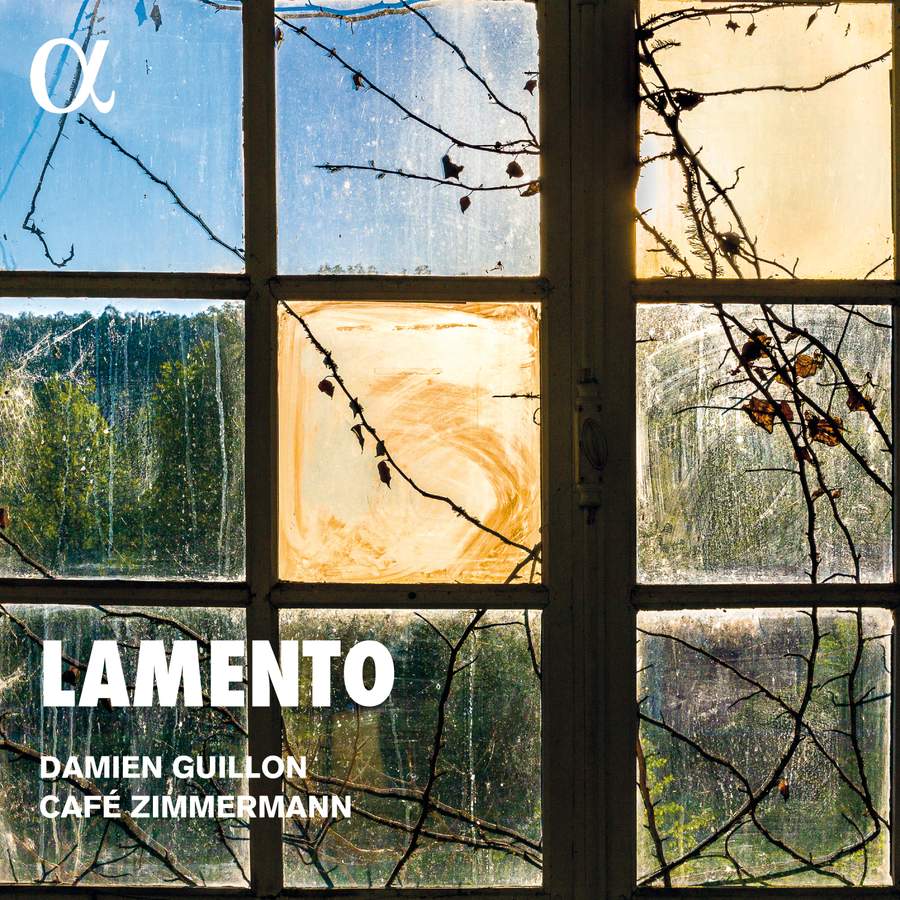 Literary history is full of laments, from the very earliest writings. They occur in all religions and have been the foundation of much musical expression in all parts of the world. So an entire CD devoted to such Lamento is not such an unusual approach to building a satisfying musical programme. And this recording from the French ensemble Café Zimmermann fulfils the brief excellently with music from the 17th-century German speaking realms.