Fantasie
G. Ph. Telemann (1681-1767): 12 Fantasias for Flute Solo
Joana Amorim, flute
Veterum Musica, VM028. 55'26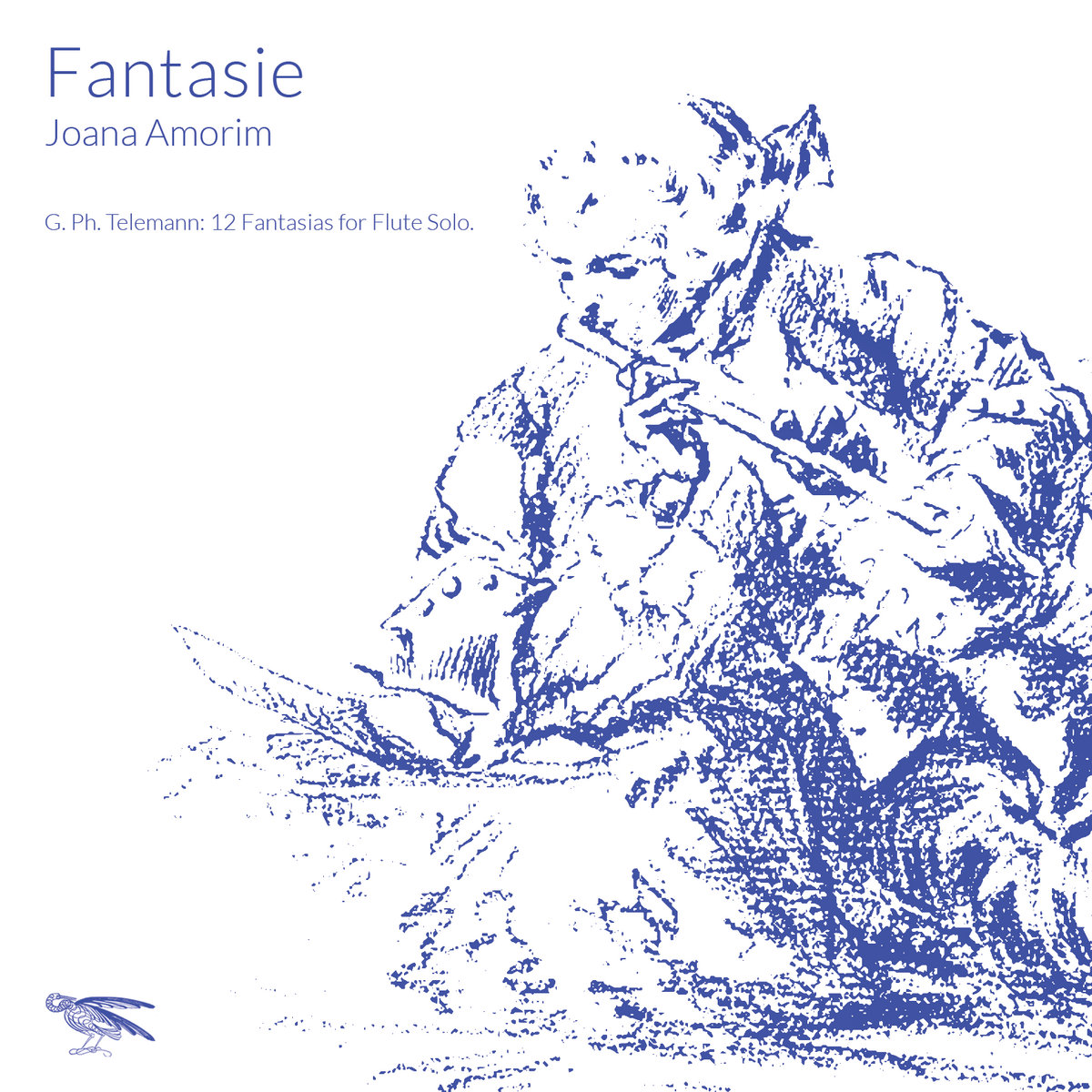 Telemann published his 12 fantaisies à traversière sans basse (TWV 40:2–13) in Hamburg in 1732/3. It was one of a series of four sets of fantasias for unaccompanied instruments that he published between 1732/5: 36 for harpsichord and two sets of 12 each for violin and viola da gamba. This new recording from Veterum Musica features the Portuguese flautist Joana Amorim in an impressive interpretation of these delightful miniatures that feature practically every musical idiom of the period.