Echoes of an Old Hall
Music from the Old Hall Manuscript
Gothic Voices
Linn CKD644. 76'03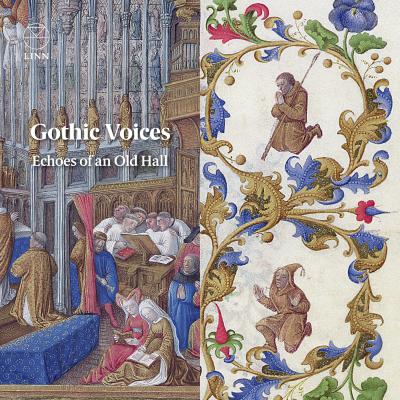 This magnificent recording from Gothic Voices takes a refreshing look at the much-recorded repertoire from the famous Old Hall Manuscript, the most substantial collection of English sacred music of the medieval period. It was compiled over several years leading up to c1420. The manuscript contains a number of examples of the influence of French composers on English music of the time. One example is the first piece on this recording, the wonderfully bouncy Arae post libamina / Nunc surgunt by Mayshuet de Joan, a French musician who spent some time in England in the mid 14th century.