Tiranno
Kate Lindsey, Arcangelo, Jonathan Cohen
Alpha Classics. Alpha 736. 75'34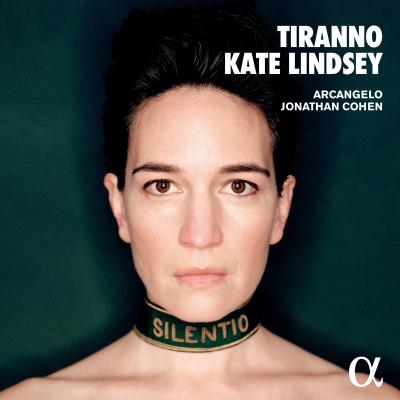 Extracts from five operatic scenes from the early to mid Baroque form a showcase for American mezzo Kate Lindsey. With compositions by Alessandro Scarlatti, Handel, Monteverdi, and Bartolomeo Monari, the pieces are based on the everyday story of Roman folk: Nero, Agrippina, and Poppea. Tirany is just the start of it!