Journeys to the New World
Hispanic Sacred Music from the 16th & 17th centuries
The Queen's Six
Signum Classics SIGCD626. 66'23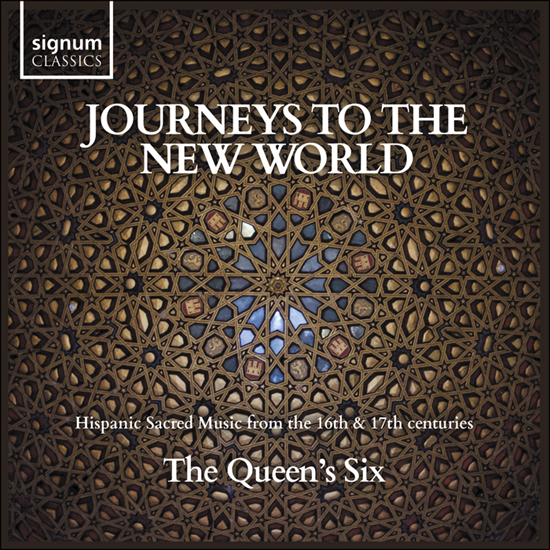 The Queen's Six are all based at Windsor Castle where they are Lay Clerks at St George's Chapel. They promote themselves as providing a "unique style of entertainment" with a repertoire that "extends far beyond the reach of the choir stalls: from austere early chant, florid Renaissance polyphony, lewd madrigals and haunting folk songs, to upbeat Jazz and Pop arrangements". Perhaps fortunately, on this recording they remain firmly in the choir stalls for some Renaissance New World polyphony dating from the mid-16th century to c1700.