Song of Beasts
Fantastic Creatures in Medieval Song
Ensemble Dragma
Ramée RAM 1901. 52'15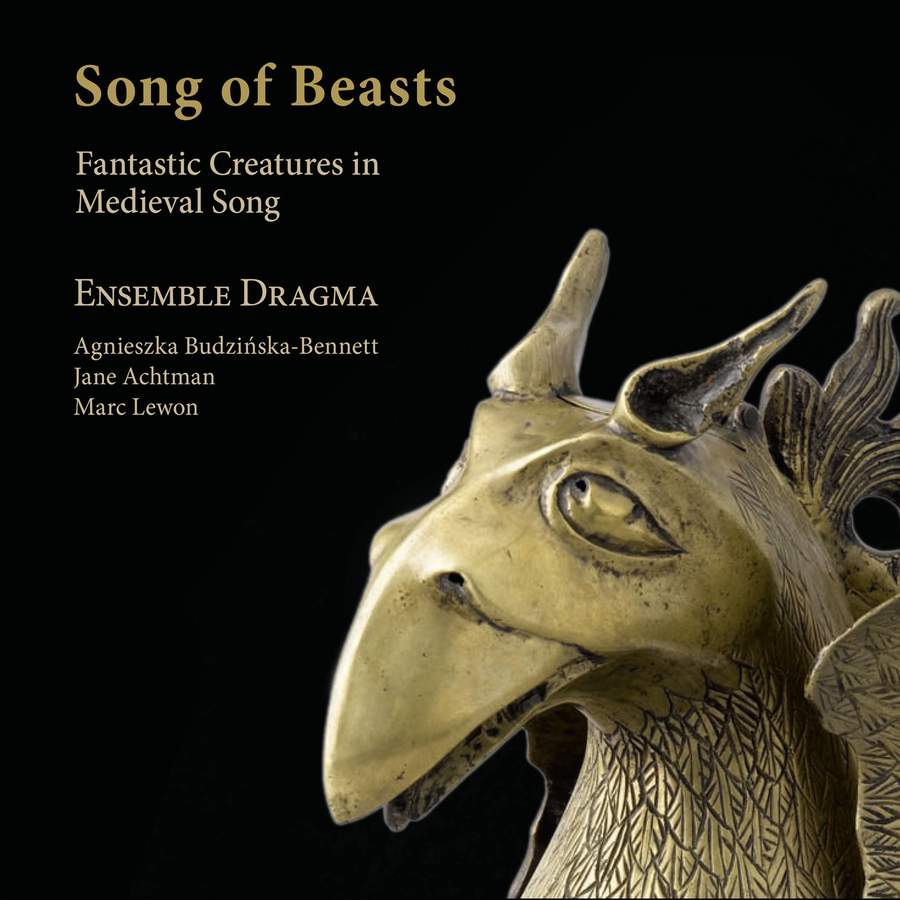 This is the musical equivalent of medieval bestiary, depicting in sound the animals and mythical beings that populate medieval manuscripts in a fascinating sequence of Italian and French ballate and madrigali from 14th and 15th century composers. Ensemble Dragma's CD is accompanied by a full-length film of illustrations from medieval manuscripts.