What's next Vivaldi?
Patricia Kopatchinskaja (violin),
Il Giardino Armonico, Giovanni Antonini
Outhere/Alpha ALPHA624. 70'56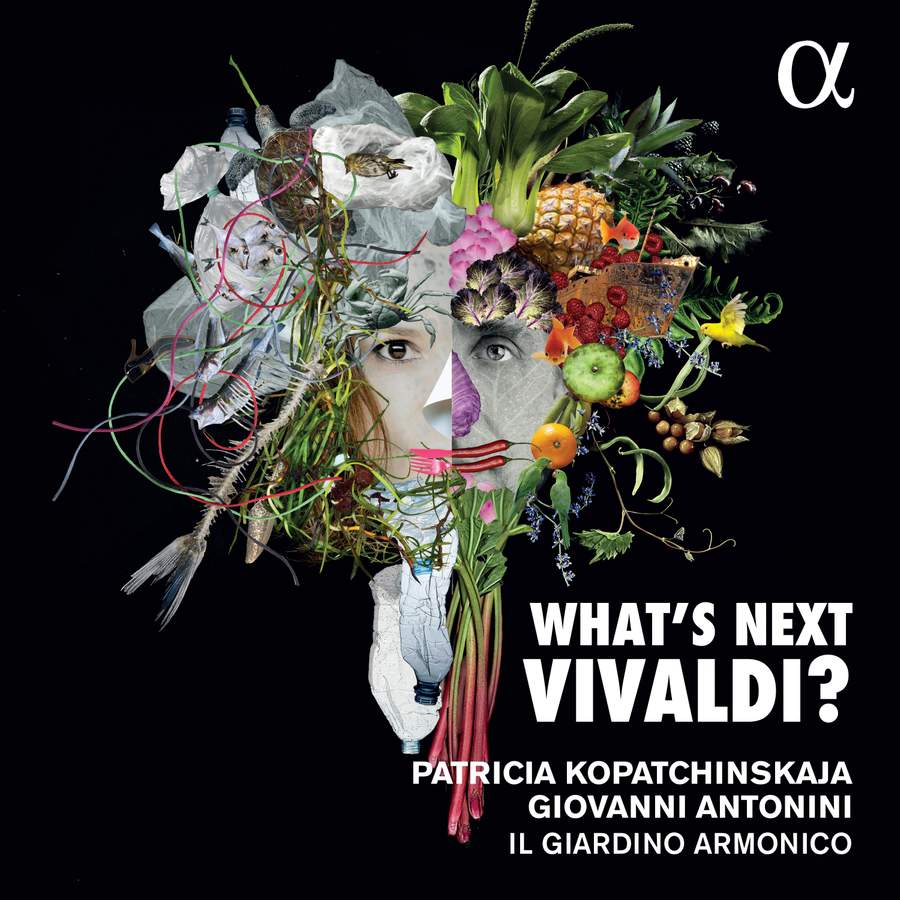 If you manage to get past the unremitting frenzy of the opening Vivaldi La Tempesta di Mare Concerto there is a chance that you might be able to appreciate the rest of this extraordinary recording. Violinist Patricia Kopatchinskaja has been described as an "irresistible force of nature: passionate, challenging and totally original in her approach", in the citation for her 2014 Royal Philharmonic Society award as Instrumentalist of the year). When combined with the energy of Il Giardino Armonico the result is potent.