Tunder Appreciated
Musica Poetica, Oliver John Ruthven
Veterum Musica, VM020. 44'18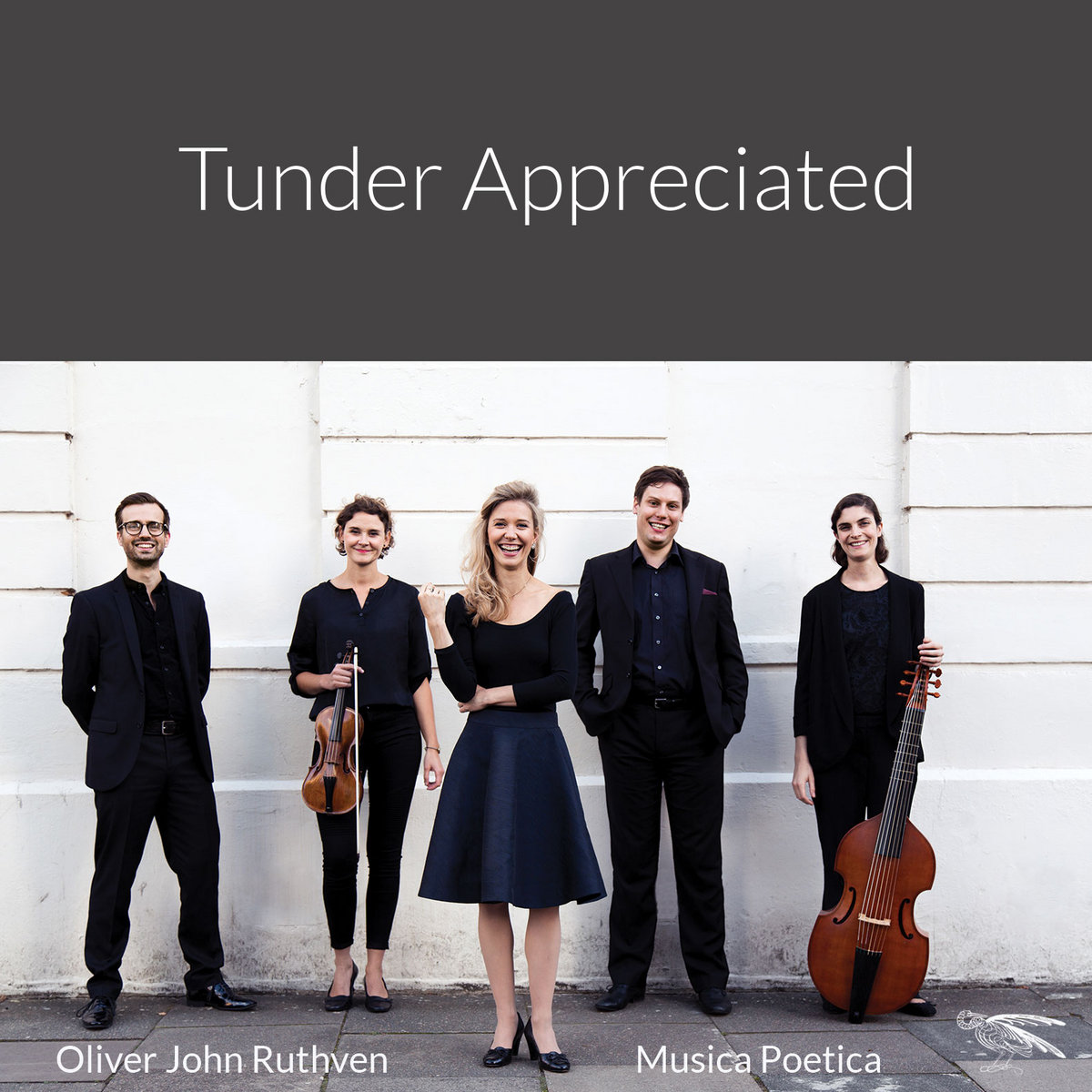 This rather short recording stems from a series of lunchtime concerts that Musica Poetica gave during the 2017 Tunder anniversary year, one of which is reviewed here. The North German organist/composer Franz Tunder (1614-1667) is probably best known today for being Buxtehude's predecessor as organist at the Lübeck Marienkirche, where he started the famous Abendmusiken series of concerts. As was the tradition in many organist posts, Buxtehude married Tunder's daughter Anna Margarethe in 1668 when he took up the post. Around 17 Tunder choral pieces in German and Latin survive, along with some dramatic pieces for organ.