Fair Oriana: Two Voices
Angela Hicks & Penelope Appleyard
VOCES8 records: VCM 134. 68'14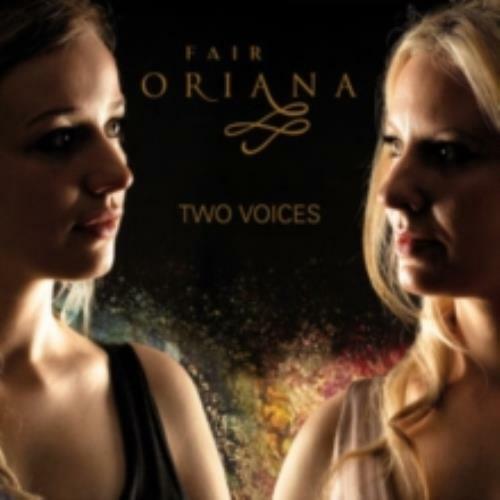 Two Voices is the debut recording from the soprano duo Fair Oriana (Angela Hicks & Penelope Appleyard). It is described as "a unique, diverse collection of beguiling chamber music from renaissance to baroque, with splashes of folk, medieval and contemporary influence along the way". The pieces are divided into four volumes, exploring the sentiments of happiness in love, intrigue and teasing in love, passion, and the loss of love. As well as all twelve of Thomas Morley's 1595 a capella 'Canzonets to Two Voices', there are other pieces drawn from Fair Oriana's' concert programmes together with specially commissioned pieces from contemporary composers Fraser Wilson and Owain Park.