Arcardian Wilderness
Ensemble Augelletti
Brighton Early Music Festival
24 October 2020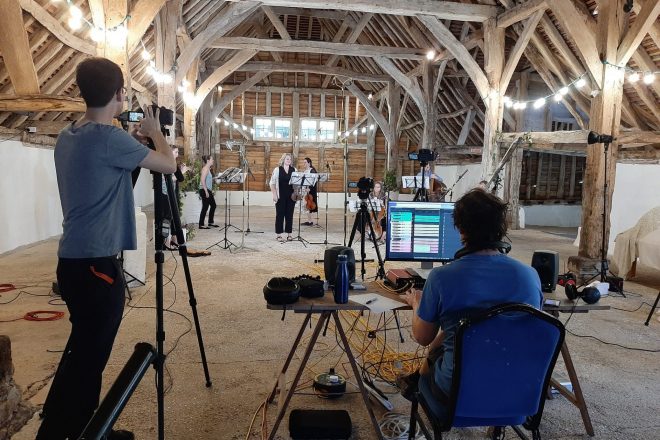 One of the many festivals going online is the Brighton Early Music Festival with ten events broadcast on YouTube and Facebook between 23 October to 1 November 2020. They are then available for seven days afterwards. It is possible to view for free within that period, but viewers are encouraged to buy online tickets and donate. One particular concert that caught my eye, and ear, was from the young group Ensemble Augelletti. The Facebook link to the concert is here.